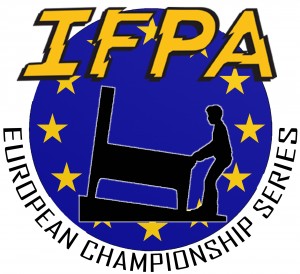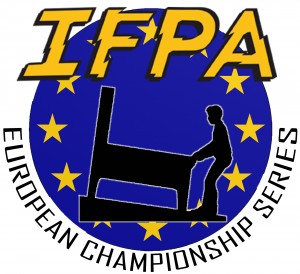 The IFPA European Championship Series is through Event #6 out of 17 for the 2015-16 season.
A trio of Dutch players sit on top of the current ECS standings, with [player]Paul Jongma[/player] having a 16 point lead over [player]Albert Nomden[/player] for top position. [player]John van der Wulp[/player] sits 21 points back. The current ECS standings are available HERE.
432 players have participated in the 2015-16 ECS so far this season, currently up 15% from the player count through Event #6 from last year's ECS.
The upcoming schedule of ECS events is available HERE.