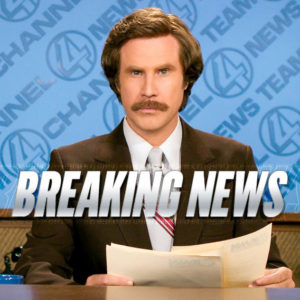 We were recently requested to pull the age data on the IFPA player base over time and found that information interesting enough to share.
The question being . . . is competitive pinball successfully finding that next generation of players?
We ran these numbers based on IFPA Player ID number. These numbers are assigned after a player participates in their first IFPA sanctioned event. It will be interesting to follow this statistic for the years to come. For those that haven't updated their IFPA profile to include their age, you can do that at your convenience HERE.
| | |
| --- | --- |
| ID NUMBER | AGE |
| 1-9,999 | 49.2 |
| 10,000-19,999 | 45.8 |
| 20,000-29,999 | 43.9 |
| 30,000-39,999 | 43.3 |
| 40,000-49,999 | 42.4 |
| 50,000-59,999 | 41.6 |
| 60,000-69,999 | 41.2 |
| 70,000-79,999 | 41.1 |
| 80,000-89,999 | 39.4 |
| 90,000-99,999 | 38.7 |
| 100,000-109,999 | 38.4 |
| 110,000-119,999 | 38.2 |