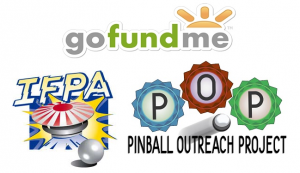 Things have been a bit slow the last month, but thanks to a couple of recent donations this week we hit our stretch goal of $1200!
This now means the Women's World Champion top prize is $1000!
A big thanks to everyone for the continued support.
Visit the GoFundMe campaign here and spread the word!