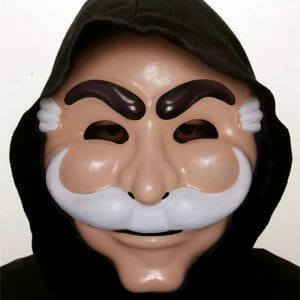 We're excited to announce that an anonymous donor has agreed to sponsor the IFPA Women's World Championship prize pool with a $200 donation!
This now puts the prize package at over $3200 and growing! We will certainly follow up with any future news!
A reminder that our GoFundMe campaign is still going on as well HERE.