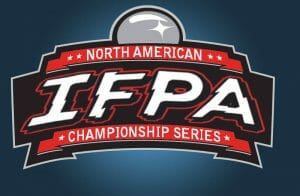 We're excited to announce that the IFPA NACS page is now LIVE on the IFPA website.
There you will find all the details on the NACS, current standings for each State/Province and current prize pool levels.
A reminder that for this season a player's top 20 results for any given State/Province will be used to determine their standing.
You will see some 2018 dates listed in these pages. Please note this will be updated once we finalize the date for the 2019 finals.